Hobbs Hispano Chamber of Commerce
Our Mission – To maximize, promote, and encourage the development, growth, and expansion of small and minority-owned businesses throughout Hobbs and Lea County.
Our History
The Hobbs Hispano Chamber of Commerce was founded in December of 2004 by a group of local business community leaders who felt there was a need to form an organization dedicated to the Hispanic community.
Our vision of uniting small, women and minority-owned businesses and professionals through the Hobbs Hispano Chamber of Commerce; as a place to advocate, promote, and network.  Allowing business leaders, owners, and professionals to further enhance their skills and knowledge for operating a successful small business.  To represent the entire community locally and regionally and lend a voice to the Hispanic community.
Resources
Provide the resources by which small business owners and professionals can be recognized for their contributions and commitment to the development and economic growth of Hobbs.
Awareness
Advance awareness about small business and the goods and services they provide to the local community.
Opportunities
Provide the small business owners and entrepreneurs with opportunities to enhance their products and services.
Information
Promote opportunities and information on community affairs and how to become engaged in our local community.
Advocacy
Serve as an advocate for promoting our rich Hispanic culture and traditions within the community, while enhancing its quality of life.
Marketing
Hispanic Marketing: as the Hispanic population grows, your company should further engage and market to this growing demographic. The HHCC offers a platform to connect to the Hispanic community.
Recognition
Recognize outstanding Hispanic leaders, businesses, citizens and youth for their positive influence on our community.
Minority-Owned Benefits
Offer procurement, financing, and networking opportunities for minority-owned businesses.
Tourism
Market Hobbs as a visitor destination with its rich, diverse culture, and great quality of life.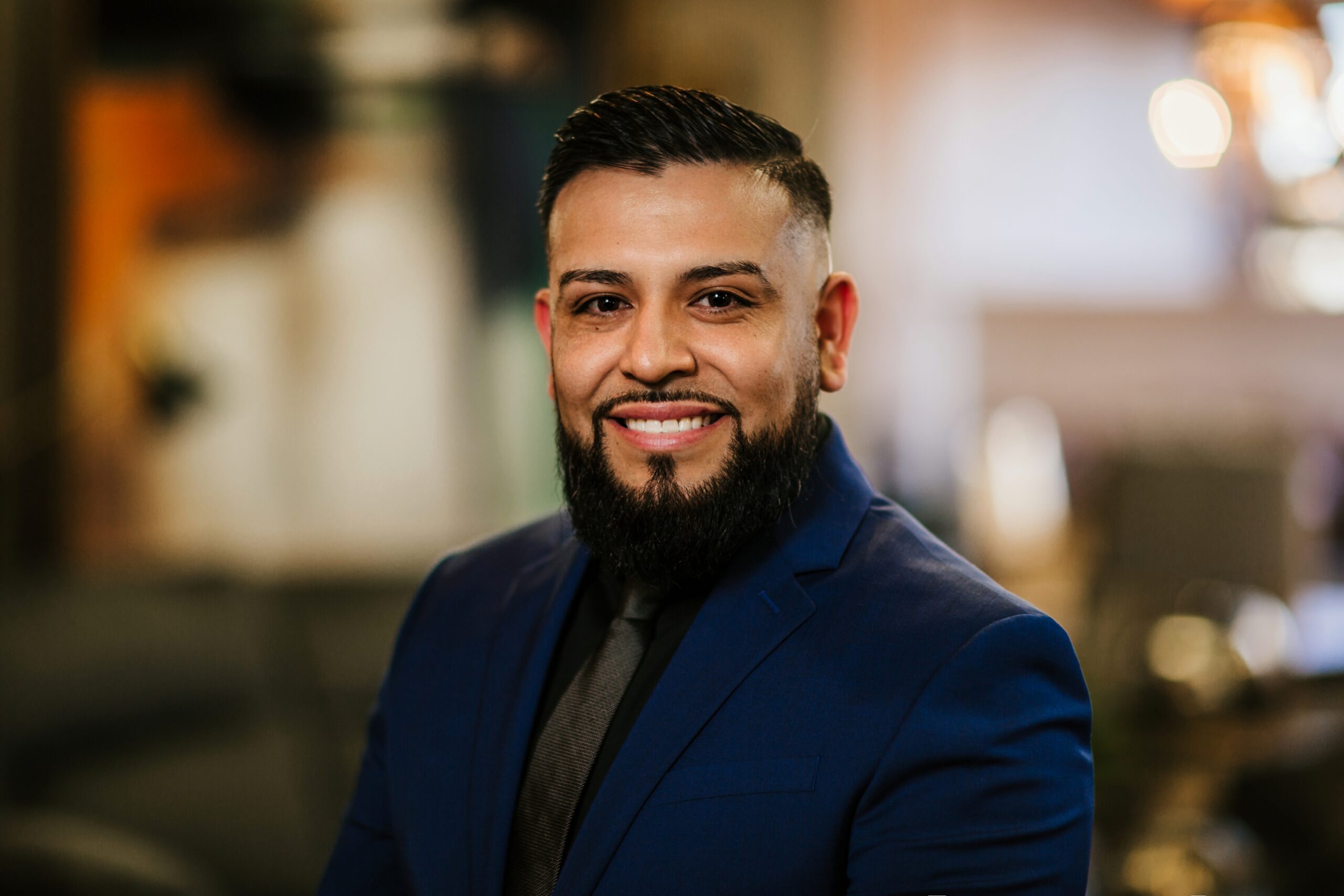 Sergio Polanco
President & CEO
Executive Board of Directors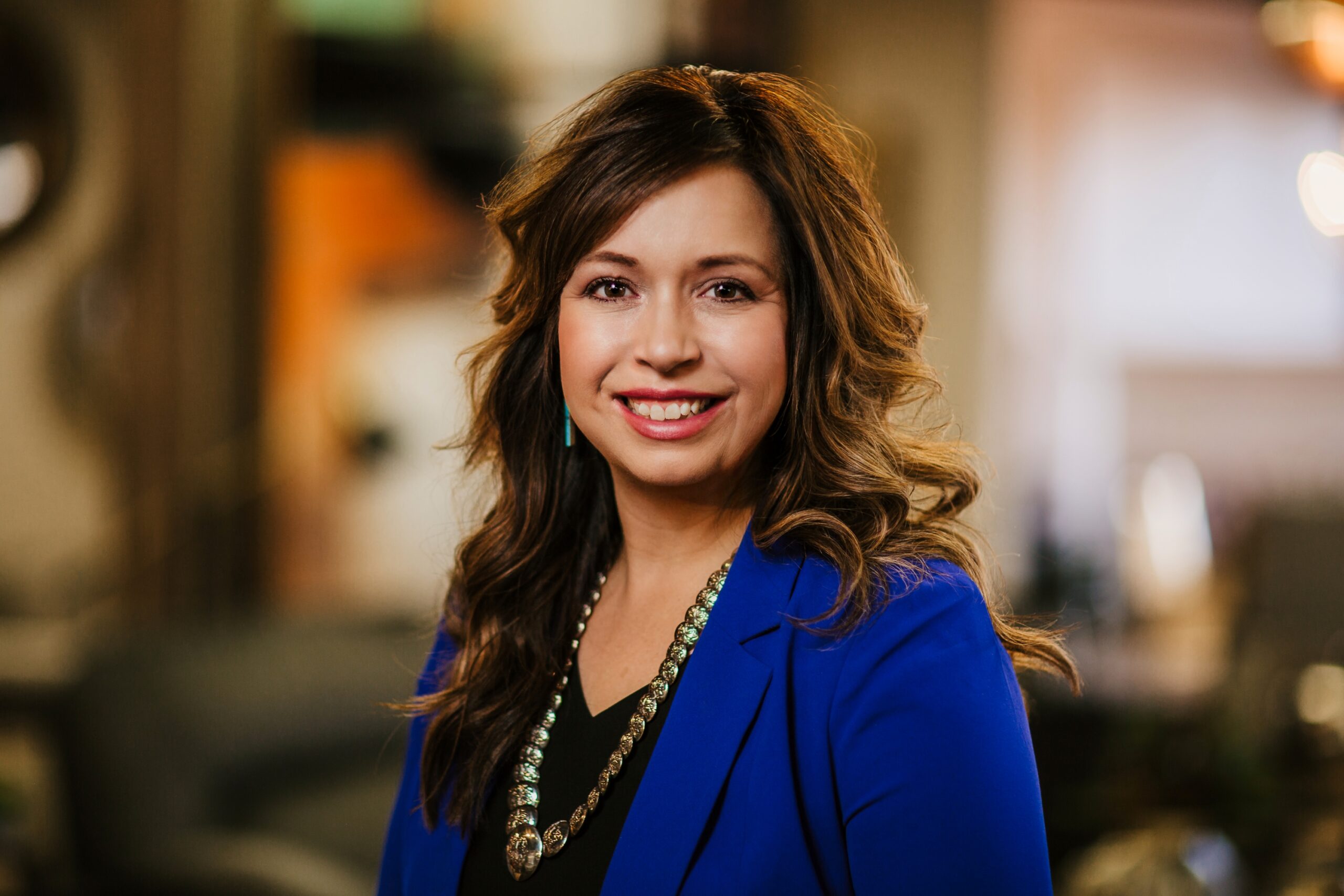 Rachael Moon
Board Chair
Hobbs High School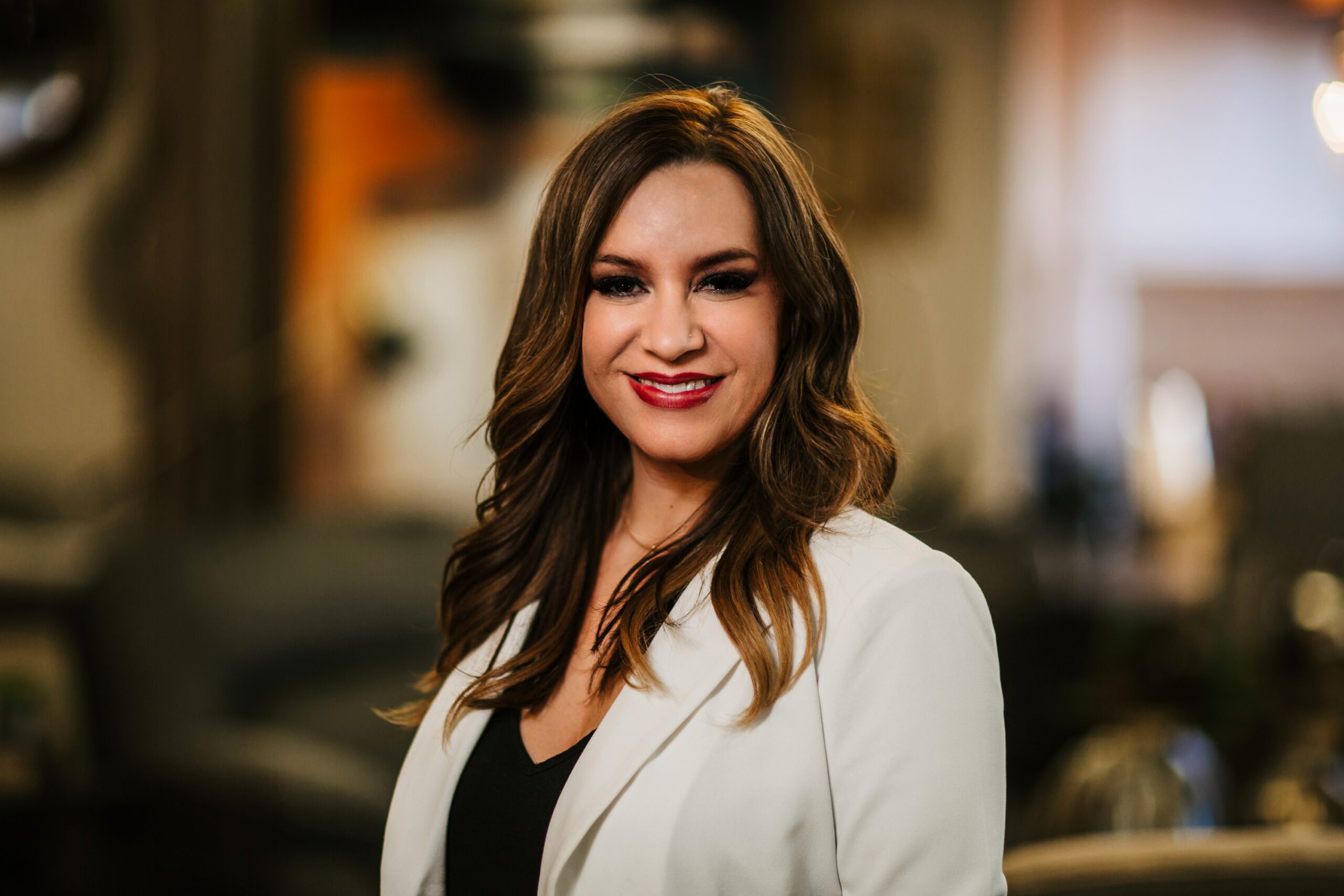 Laura Davis
Board-Vice Chair
United Realty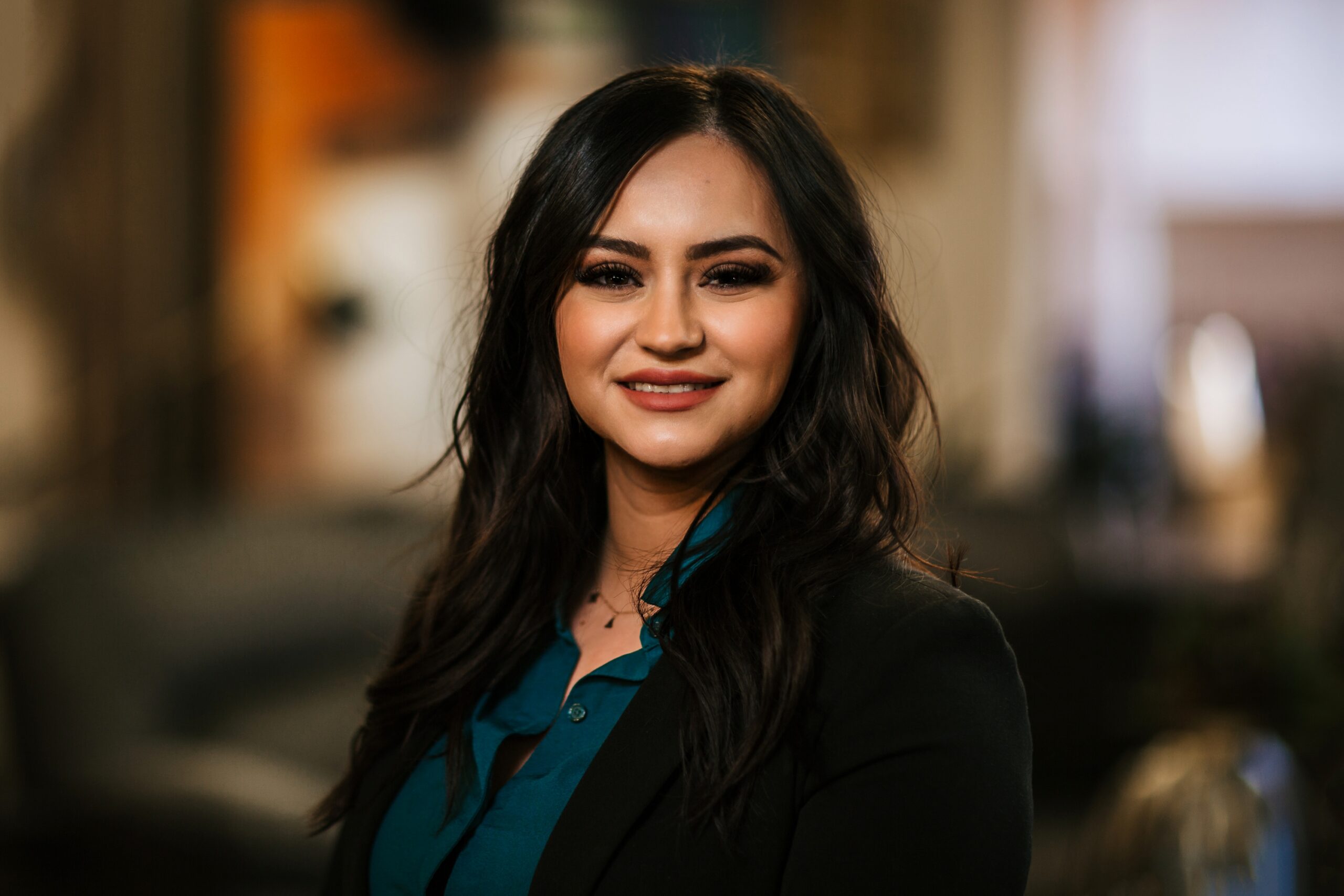 Kimberly Ortega
Board Treasurer 
Edward Jones Investments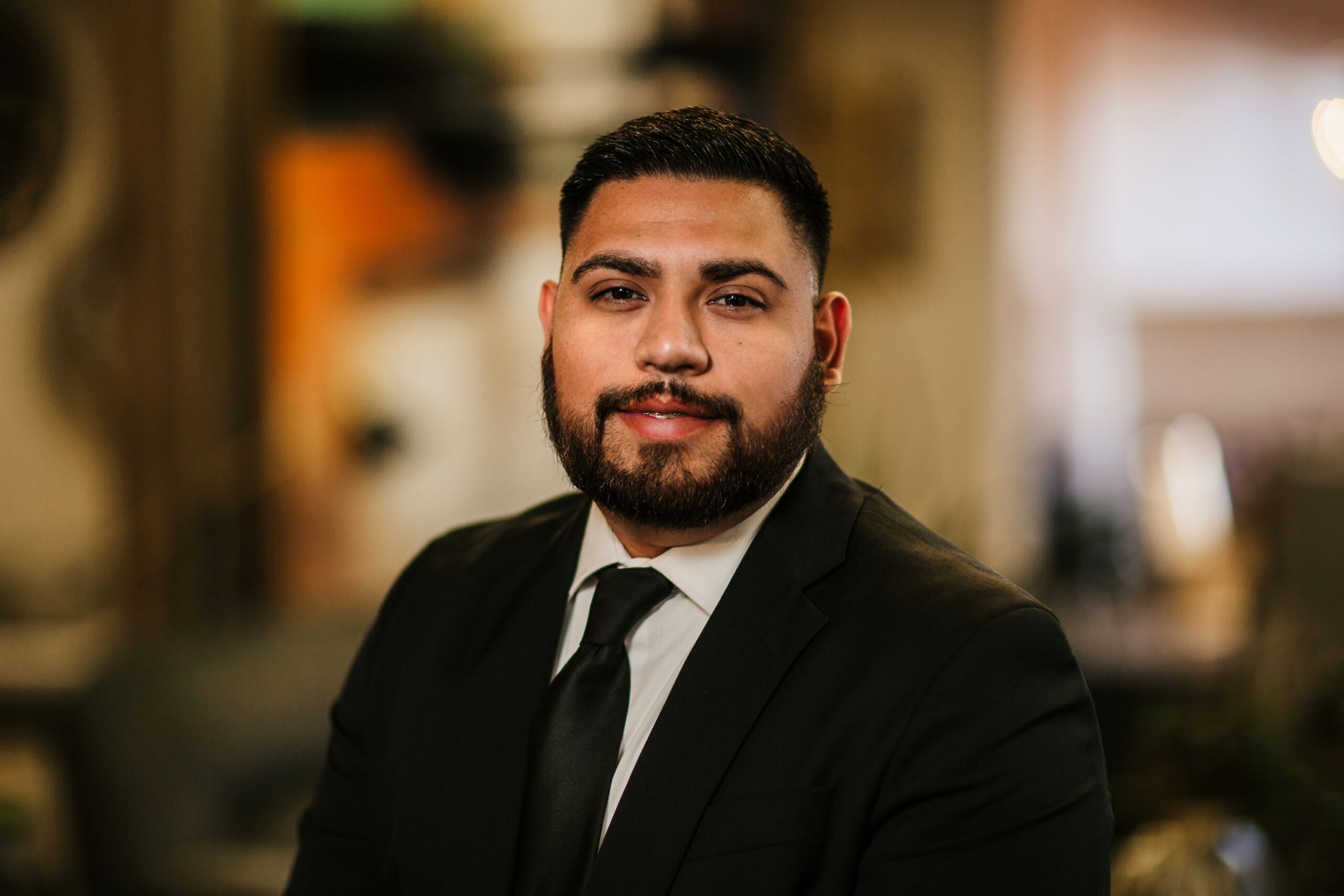 Adrian Carrasco
Board Secretary
Brown's Shoe Fit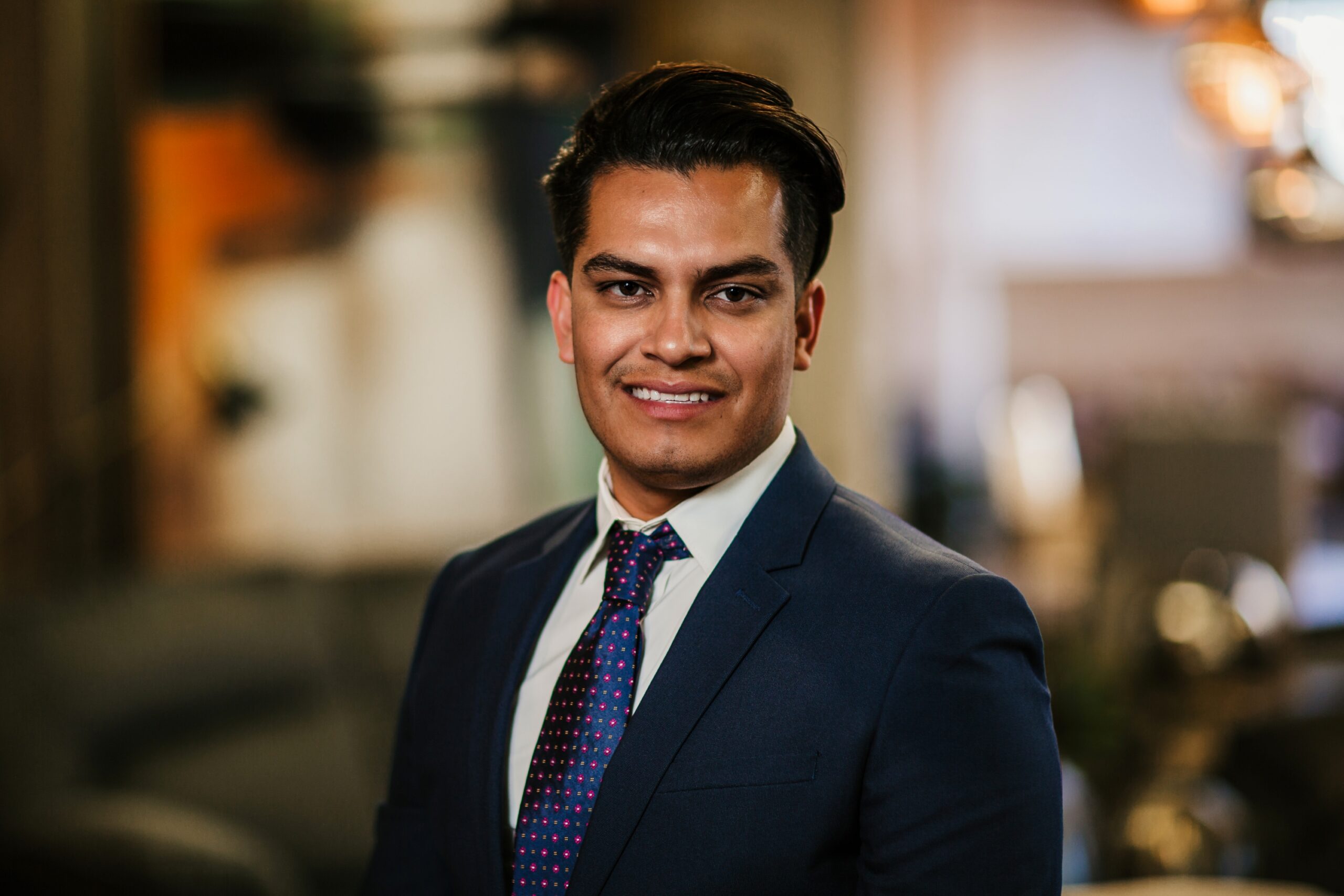 Alejandro Estrella
Board Member
Star Services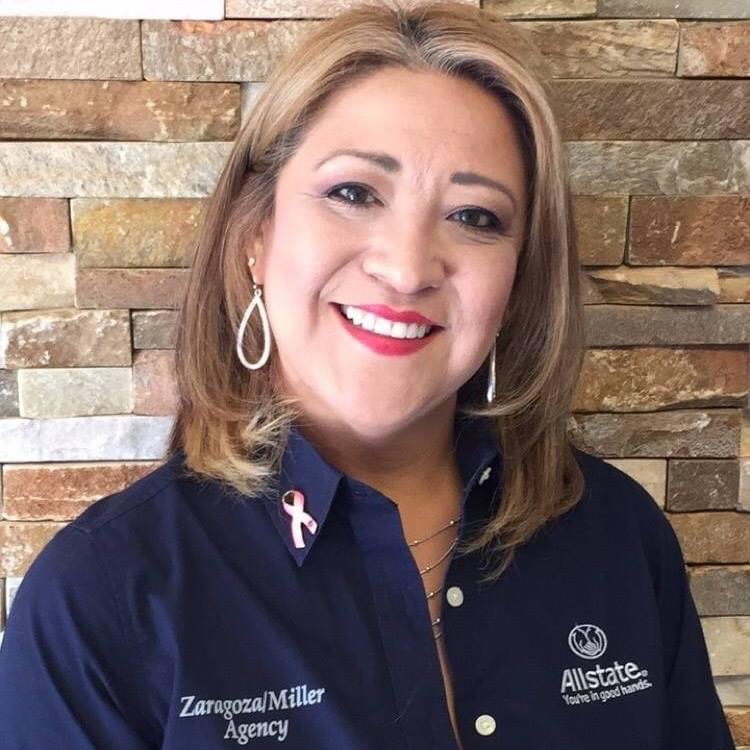 JoAnn Miller
Board Member
Zaragoza Miller Allstate Agency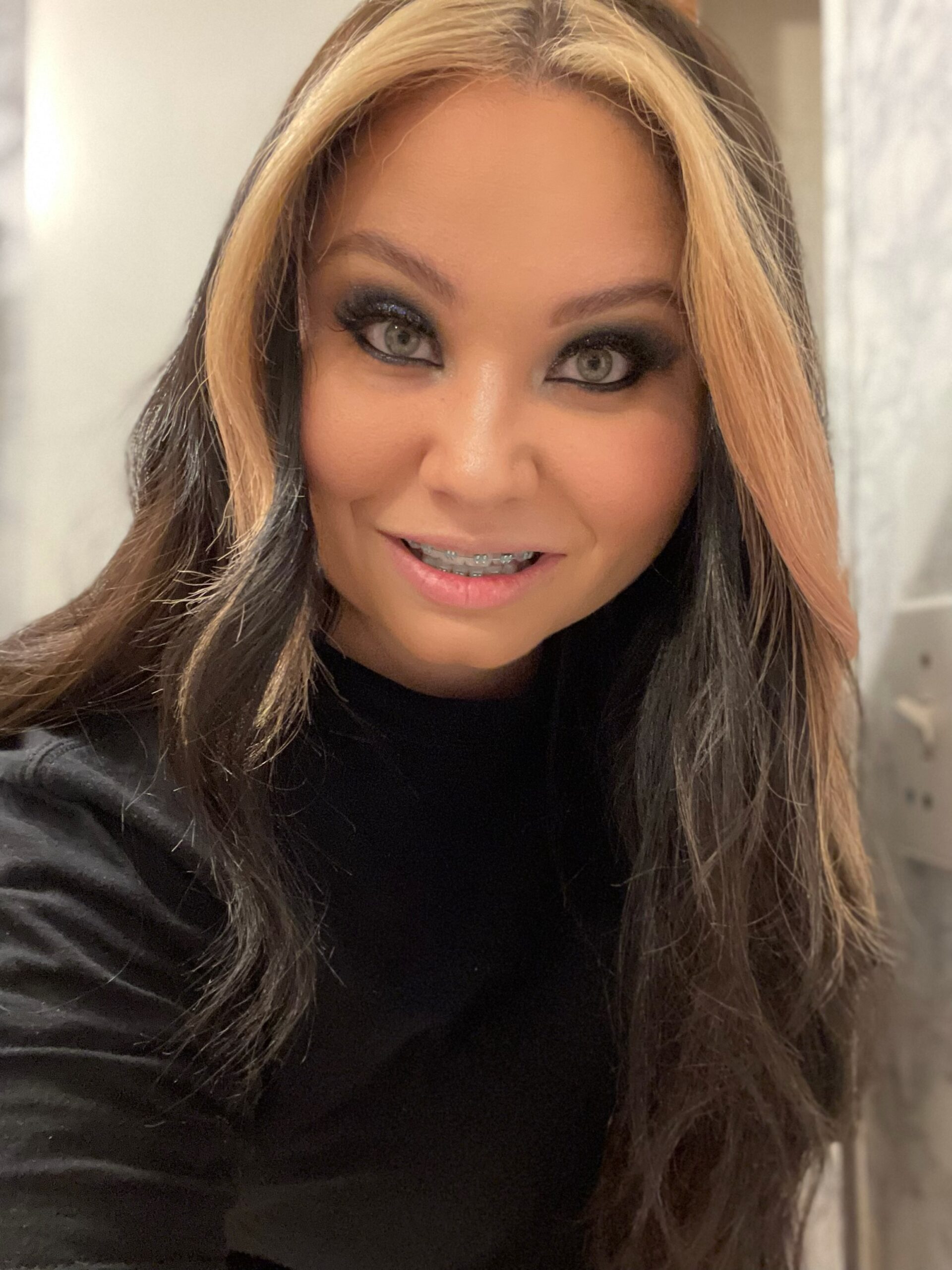 Elizabeth Saenz
Board Member
Lea County Health & Wellness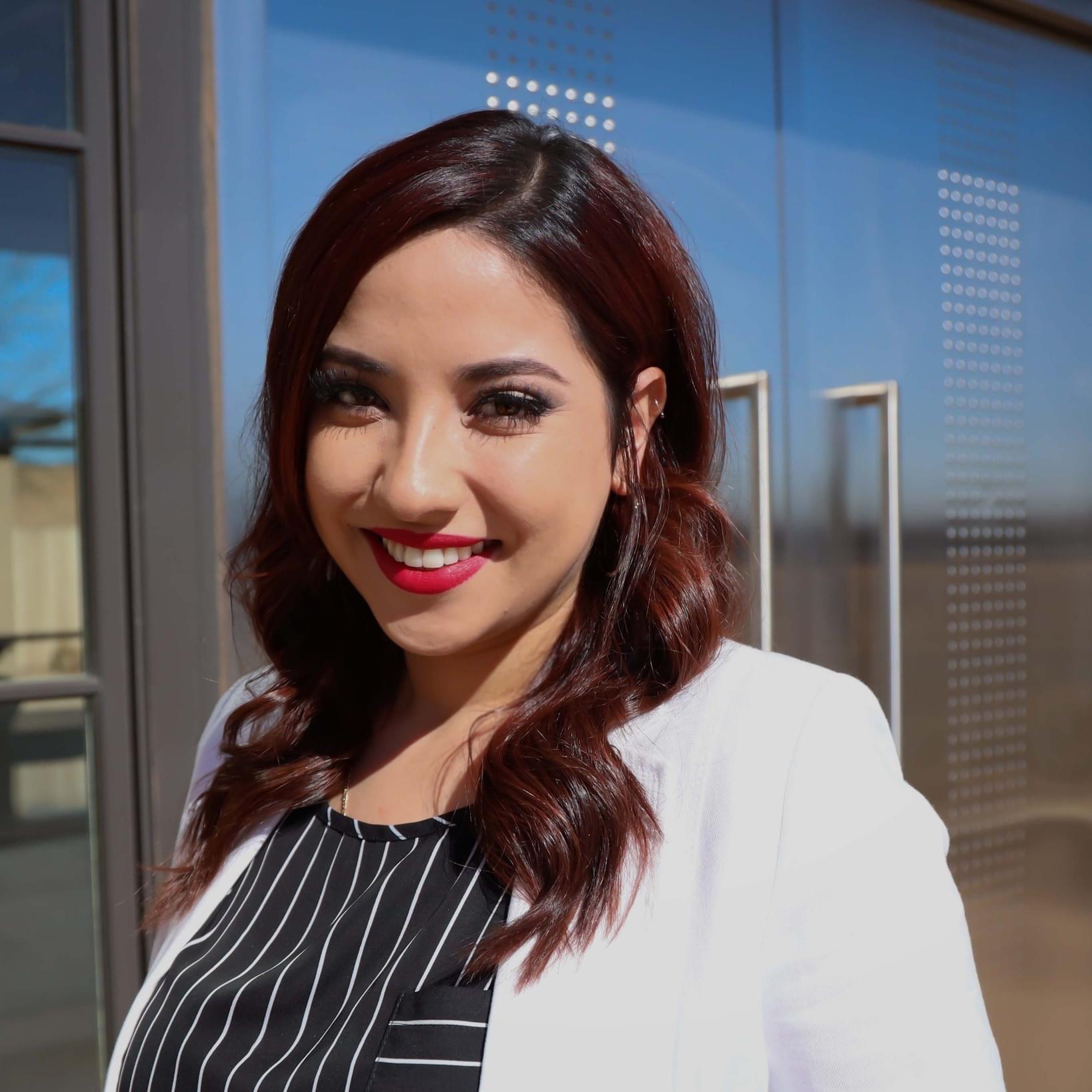 Gladys Miramontes
Board Member
The Rivas Real Estate Team