Why Join HHCC
The Hobbs Hispano Chamber of Commerce is dedicated to maximizing, promoting, and encouraging the development, growth, and expansion of small and minority-owned businesses throughout Hobbs and Lea County. We are the resource to advocate, publicize and network your business. Your success is our success.
Benefits to our Memberships
As an HHCC member, you can maximize the development of your business by utilizing the membership benefits accessible to you. 
Member-to-Member Discounts
We Support Hobbs Businesses
Our Chamber resources bring not only support but also networking and brand exposure within our New Mexico community.
Find our Newsletters, Job Interview Tips,  NM COVID-19 Updates, and other resources and tips here in our library of articles.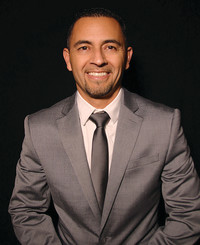 Hobbs Hispano Chamber of Commerce helped me increase my visibility in the community and bring credibility to my business. They helped promote my business ads and gain customers from local events hosted by them.
Armando Ornelas, Agent
Armando Ornelas State Farm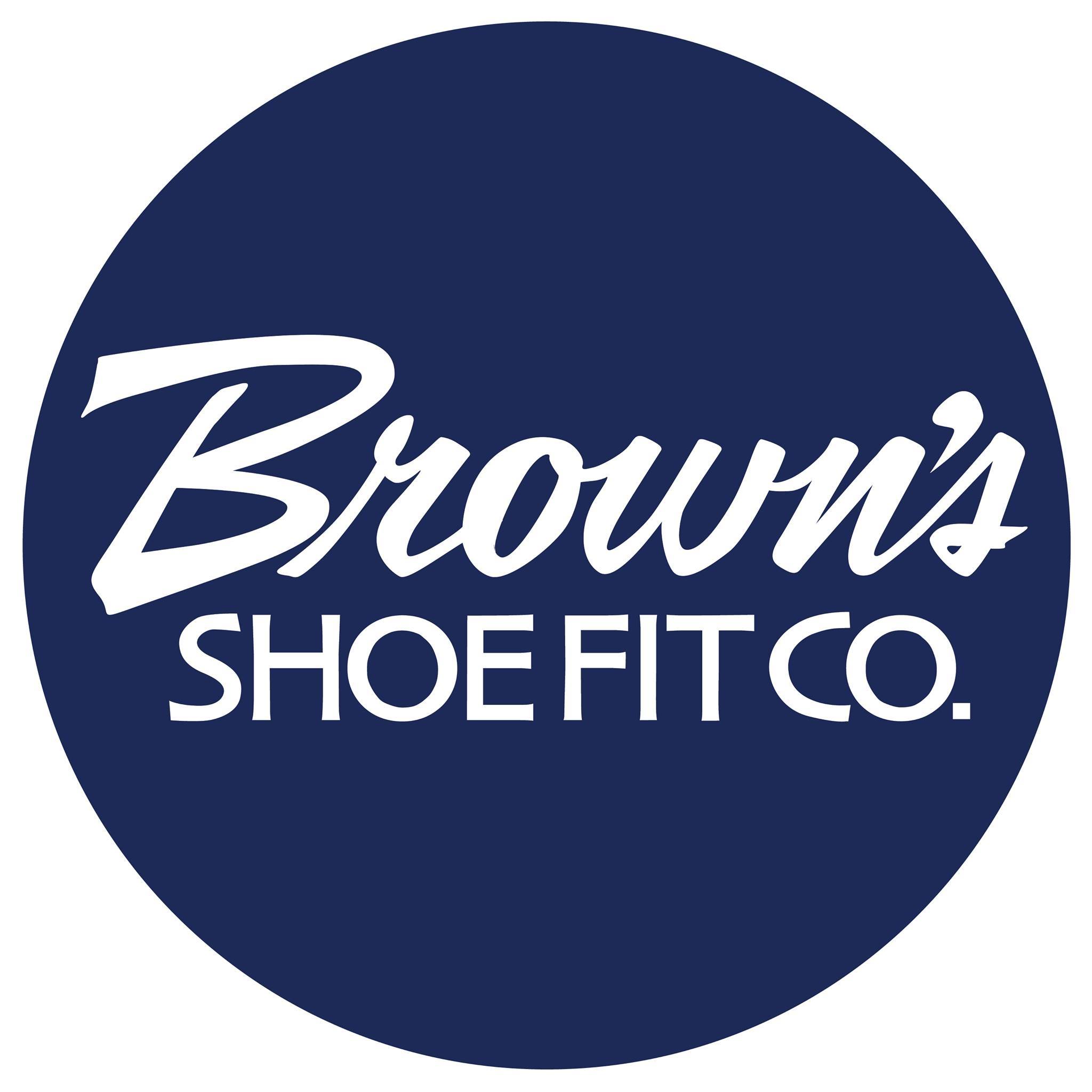 The Hobbs Hispano Chamber Of Commerce has helped my business grow in so many ways. They allowed me and my business to be part of the community events. They helped promote my business when I have big sales coming up.
Adrian Carrasco
Brown's Shoe Fit Co. #77